Appointment Booking Information
Appointments may be booked online, by telephone or in person.
Face-to-face appointments are available to ALL patients, but you may be asked to discuss your conditions over the phone or online first to assess what would be most appropriate for you. We encourage you to book with the same doctor for on-going problems.
Why do we ask for your appointment reason?
Our Reception staff are trained to ask certain questions in order to ensure that you receive:
the most appropriate medical care
from the most appropriate health professional
at the most appropriate time
Please see this poster from the Royal College of GPs for more information
Could a Pharmacy help?
Make your local community pharmacy your first port of call with minor ailments - most pharmacies can now directly prescribe certain medications, e.g.
antibiotics for Urinary Tract Infections or bacterial sore throats (if required - antibiotics should not be over-prescribed due to antibiotic resistance increasing)
treatments for skin conditions
eye infection treatment for babies
Please cancel appointments not required
It is important that you inform us if you are unable to attend your appointment, in sufficient time that the appointment can be offered to another patient. We monitor DNA (Did Not Attend) rates and action may be taken against persistent offenders which may include removal from the practice list.
We recommend registering for Online Services - you can then cancel any booked appointment online, whether you booked it online or not.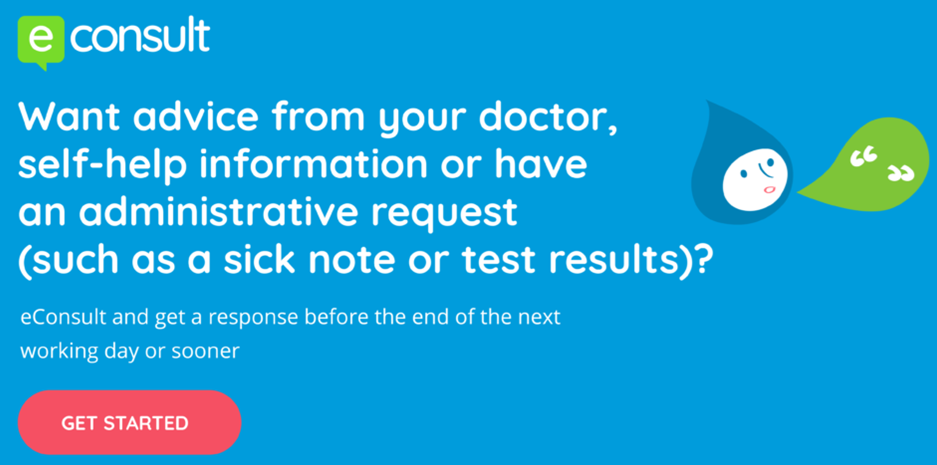 Consult us online using eConsult
Due to the increased number of potential Strep A Virus cases, and a very high demand of appointments required, we are sorry to inform you that we have temporarily switched off our eConsult service.
If you need an appointment urgently, please phone the surgery, please note, our routine appointments are also limited at this time. Thank you for your understanding.
You can also now eConsult with us at any time if you are registered with us - this can be for yourself or your child.
You may receive a phone call from a GP after submitting an eConsult - please ensure you are available to accept a call which could be at any time 8am-6.30pm before the end of the next working day.
Appointment Reminders
We send SMS (text message) and email appointment reminders where possible - please ensure we have your correct mobile number and/or email details.
If you choose to opt out of receiving text messages, the opt out will exclude SMS messages for appointment reminders.
Please do not rely solely on these electronic reminders as service delivery is not guaranteed.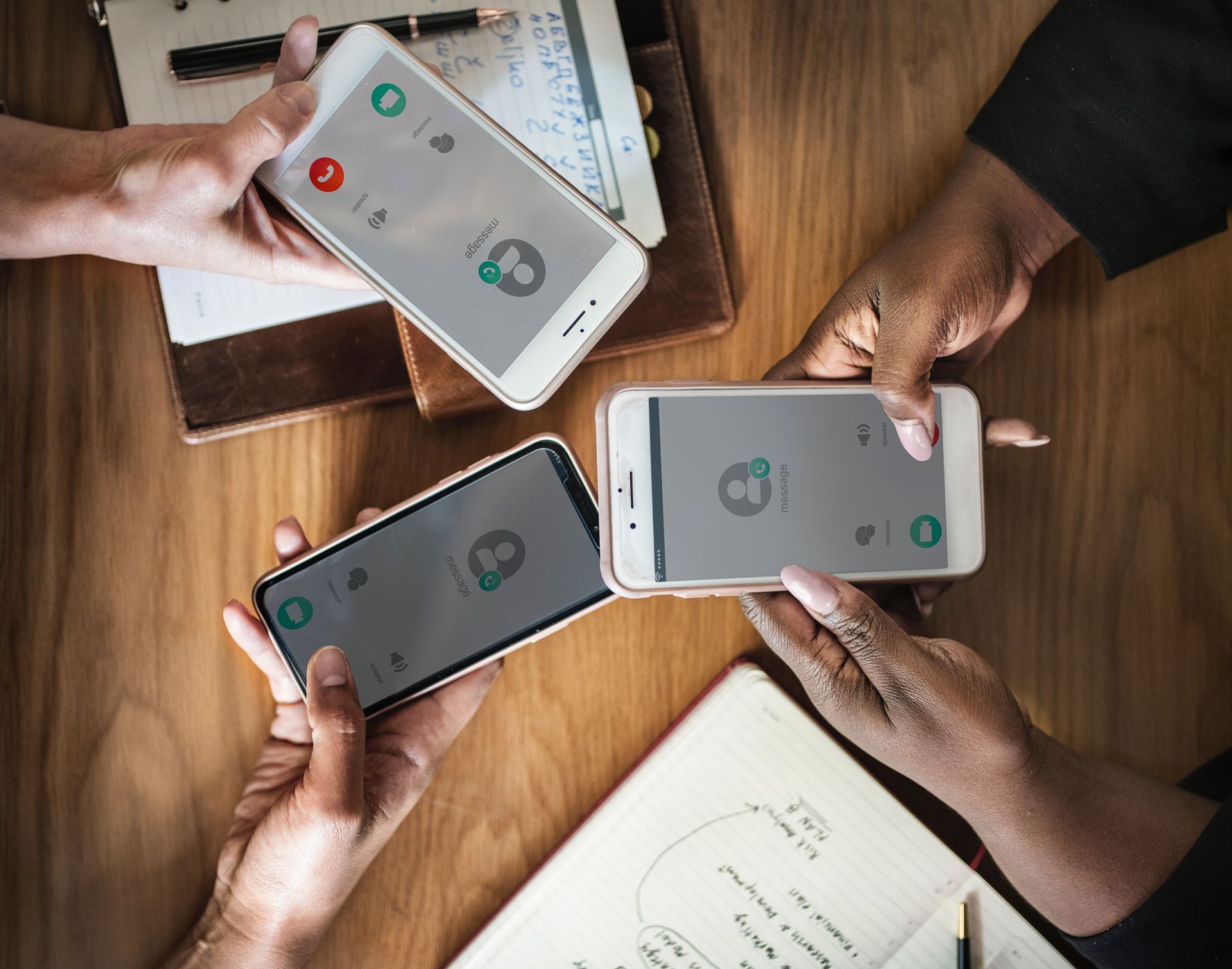 Attending your Appointment
Please attend your appointment on time, if you are late you may not be seen.
If you require an interpreter when you see your Doctor please notify the receptionist who will arrange this for you.
Home Visits
We encourage patients to attend the surgery where possible however home visits are available if you are housebound or too ill to come to the surgery - please telephone before 10am. Reception will ask for details to allow the doctors to assess the urgency. A doctor may telephone to obtain more information and establish whether a home visit is required.
Please remember that several patients can be seen in the practice in the time that it takes to make one home visit. There are also better facilities for examining and treating patients at the Health Centre.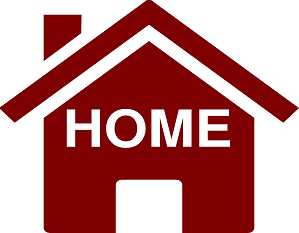 Extended Practice Opening Hours
Working within our current staffing capacity we are doing our best to ensure that you have access to additional appointments outside our core opening hours. As a result you may be offered an early morning (before 8am) or evening (after 6.30pm) appointment. If this is something you would prefer please ask about availability when booking an appointment.
Saturday surgeries are held at the Fireclay Health St George site and provide a range of other clinician appointments in addition to GP appointments.